bool(false)
Events For Everyone
Celebration is central to the South Florida lifestyle. Observe your favorite holiday — or the end of the workday — at Shooters Waterfront, for one of our complimentary events. Whatever your reason for attending, we'll help you get your party rolling.
Live Music Calendar

February 23 •
12:00 PM 4:00 PM
Alison Tuesday Duo

February 23 •
5:00 PM 9:00 PM
Family Affair

February 24 •
12:00 PM- 4:00 PM
Nyne2Five

February 24 •
5:00 - 9:00 PM
Jessie Thompson & Jimi Fiano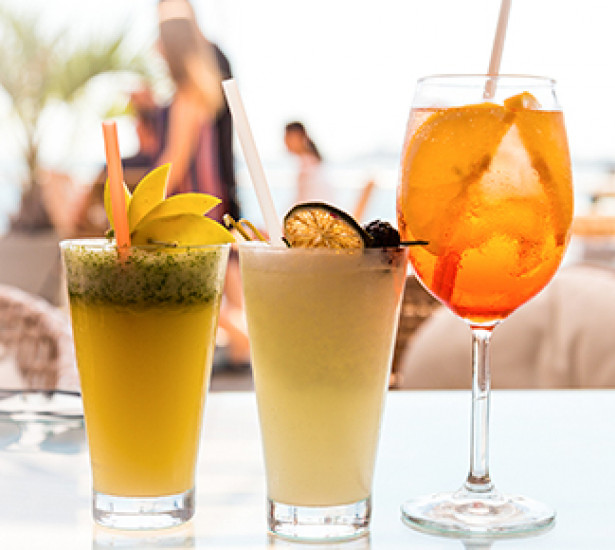 Happy Hour (M-F)
Meet with friends, order rounds of half-off drinks, and toast to Fort Lauderdale's best happy hour.
Monday - Friday | 4pm - 7pm
Seasonal Events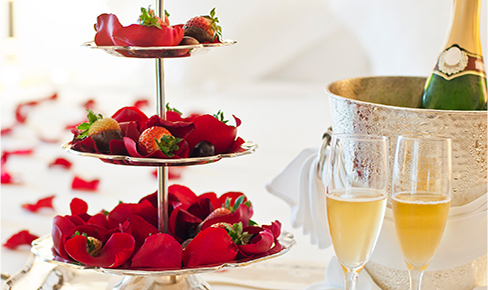 Valentine's Day
Treat your significant other like royalty during our weekend of love February 14th-17th and show them some love with a lavish meal.
February 14 | 4pm - 10pm