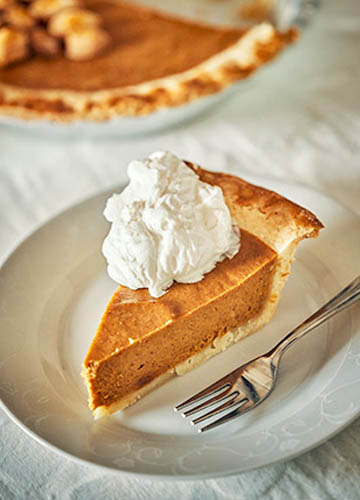 Thanksgiving Dinner, Fort Lauderdale Style

Thanksgiving is meant to be spent surrounded by family; why waste the day cooped up in your kitchen? This year, let the chefs at Shooters treat you to a homestyle meal — without the home-cooking hassle. We make Thanksgiving dinner to go, complete with roasted turkey and classic sides. Place your order before Tuesday, November 26 to guarantee your best Thanksgiving dinner! Allow Chef to cook for you and your family! Each Thanksgiving To Go can feed 6-8 guests for $150.
Main
15lb Slow Roasted Herb Infused Whole Turkey
Side
Traditional Stuffing
Mashed Potatoes & Gravy
Sweet Potato Casserole
Green Beans Almondine
Creamy Mac & Cheese
Cranberry Sauce
Dinner Rolls with Honey Butter
**Additional Sides are available to purchase. 
Please contact us directly 954.566.3044 or Catering@thegratefulpalate.com