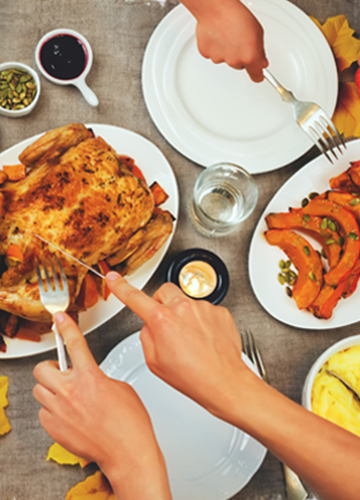 Thanksgiving Dinner, Fort Lauderdale Style
November 28, 11am - 10pm

Thanksgiving is meant to be spent surrounded by family; why waste the day cooped up in your kitchen? This year, let the chefs at Shooters treat you to a homestyle meal — without the home-cooking hassle. If you're looking to change things up, join us for the evening and eat your fill alongside the Intracoastal. For a more traditional night, order out: We make Thanksgiving dinner to go, complete with roasted turkey and classic sides.